About this Course
God has purchased you with the love blood of Jesus!
If you are wondering what being a Christian is all about, Living Word Hibiscus is offering the New Life course. This course will help you find answers to the questions: "Who is Jesus? What does it mean to be born-again? What is water baptism? What is the baptism of the Holy Spirit? Does Science contradict the Bible?" And many others.
This course is open to anyone who is looking to find answers to the questions that they are struggling with and who is open to connect to Jesus in a life-changing way.
Dates & Times:
This is a 3 session course starting on 1 April 2020 and ending on 15 April 2020. Each session is 2 hours long.
Participants can choose to attend in the morning (09:00 to 11:00) or in the evening (19:00 to 21:00). Participants are encouraged to attend all 3 sessions.
Registration Closes:
Registration for this course is closed for now. We will update this page when new dates become available.
What to bring:
A pen/pencil, a Bible and yourself.
Cost:
This course costs R100 per person. Payment should be made by 18 March 2020 to secure your place.
If necessary, please contact us to make alternative payment arrangements. We truly believe that our courses will be beneficial for you and would very much like to see you there 🤗
Prerequisite
There are no prerequisites for this course, but we strongly encourage you to join a discipleship group as you work through this course.
Course Topics
Three Foundation Stones
A New Life – Born Again
Your New Life
Water Baptism
Holy Spirit Baptism
Practical Hints
Questions on Renewal Services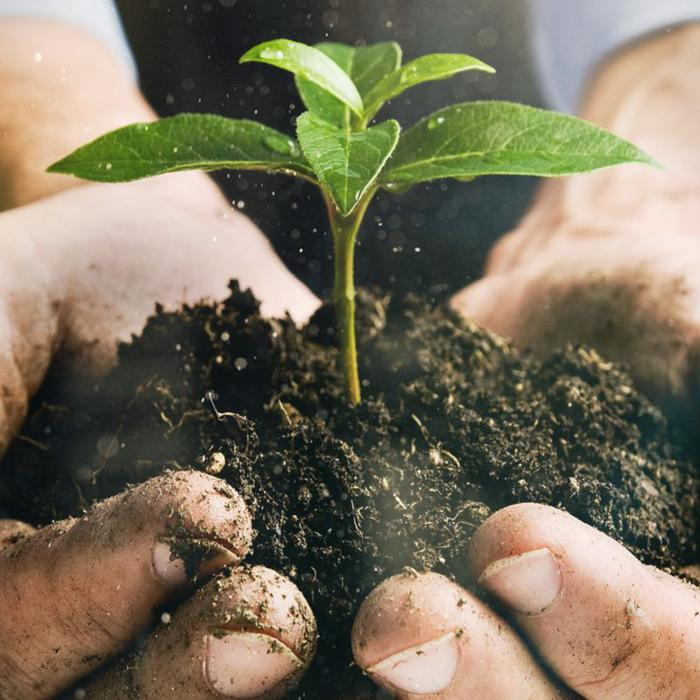 F.A.Q.
Frequently Asked Questions
Is there any homework outside class?
Yes, you need to apply the skills and knowledge gained from each session in your everyday life.
Is there a minimum age requirement?
No, but the student must be old enough to comprehend the course materials (approximately 13 years).
Are the study materials included in the course fee?
Yes, course books and papers are included in the course fee (unless specified). Please bring your own pen/pencil.